Icon Post #019
+ misc;; fashion
+ Enchanted
+ Shaun of the Dead
+ Sense & Sensibility
+ Twilight
+ Emily Browning/The Uninvited
+ Devdas

First and foremost
:
*Don't hotlink. It kills the icons and ruins them for everyone!
*Don't alter, if'n you please.
*Comments and concrit are love!
*Credit is also love, and appreciated
*A list of resources/info can be found
HERE
.
*Always, feel welcome to
JOIN
or
WATCH
the community.
A lot of these are really old; -- this is me airing out my hard drive. a few things are new; devdas, eb/tu, sense & sensibility. but regardless, i hope you guys enjoy! i still love all these films/series/etc. like the dickens myself!
misc;; fashion
01-05



06-10






Enchanted
01-05



Shaun of the Dead
01-05

11-15

16-20


21-25



26-30

31-35





Sense & Sensibility
01-05





Twilight
01-05


06-10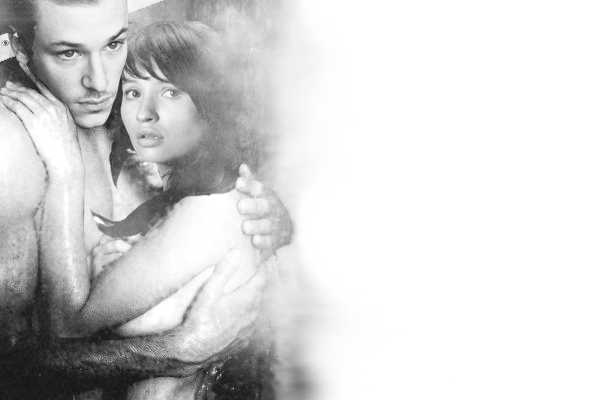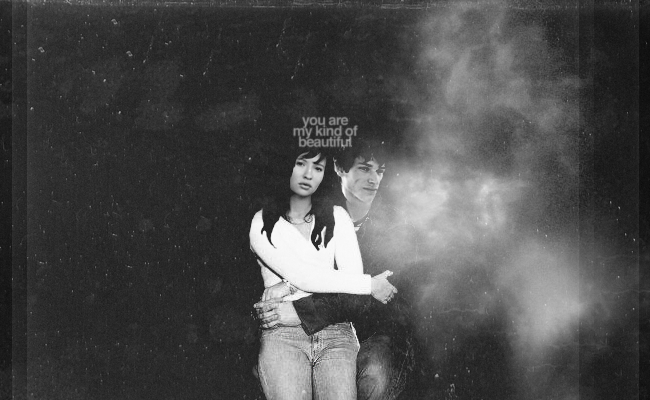 Emily Browning / The Uninvited
01-05



06-10



11-15





Devdas (2002)
01-05


06-10



11-15

Comments {12}